Bristol, England, is honestly one of the most beautiful cities in the Summertime, I love just relaxing for a day and taking a walk to get a coffee or sitting in a coffee shop and doing some work. Here are a few of my favorite shops around Bristol.
Bakesmiths – Whiteladies Road
Lots of seating, fresh cakes, and pastries, delicious brunch. This place is great to do some work in the day as they also have seating upstairs.
I recommend: Cappuccinos, freshly baked bread in all their brunches/lunches!
Hobbs House – Gloucester Road
Small, warm. Fresh cakes, pastries and pasties as well as fresh bread you can buy in loaves. I recommend this place for a catch up with a friend or a solo morning coffee.
I recommend: Smoothies and iced coffee.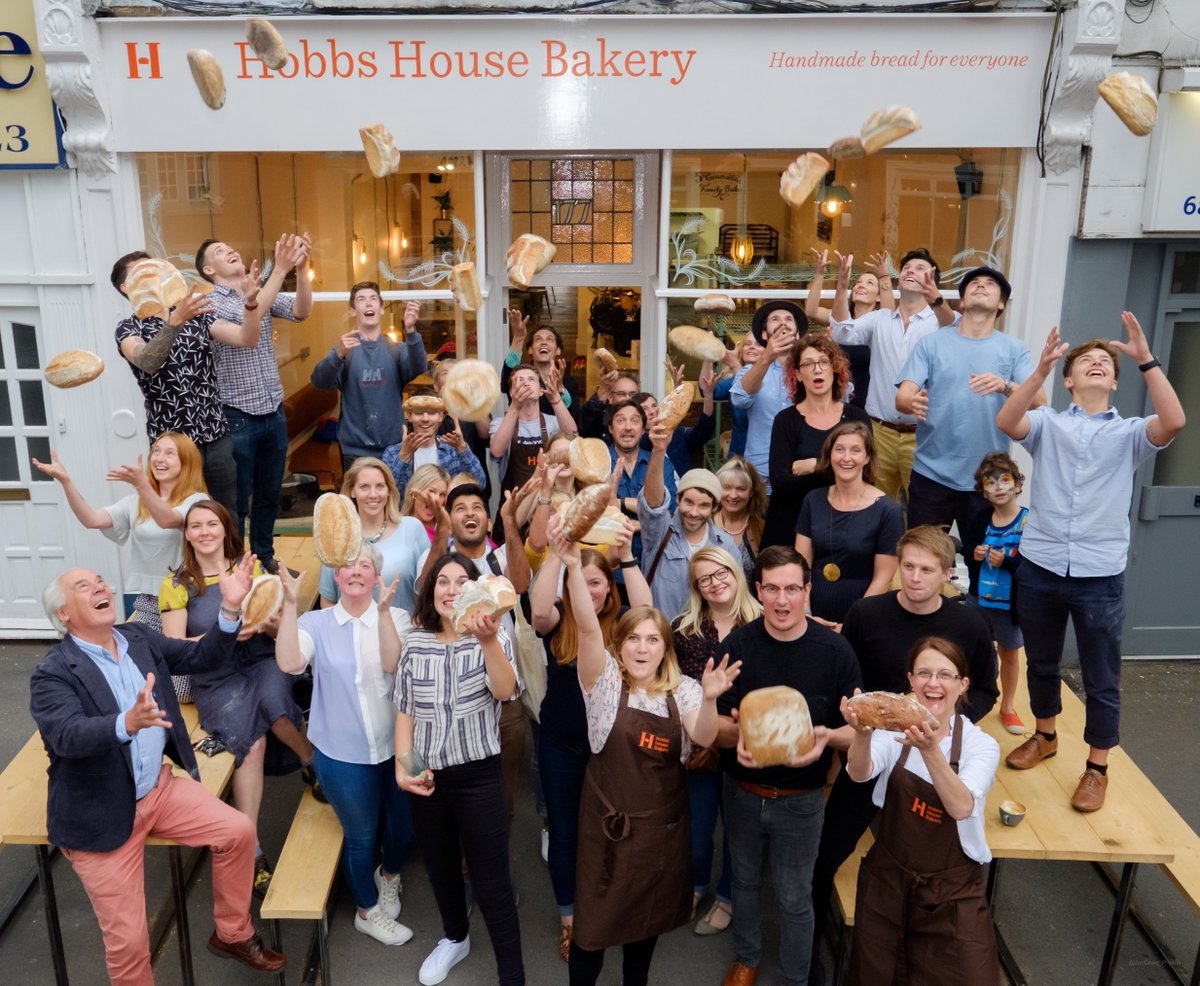 Society Cafe – Harbourside
Slightly on the pricier side, really great vibe, right on the harbour, great coffee ( worth the price!). Society Cafe is the perfect place for a morning coffee followed by a sunny walk around the harbourside.
I love: Their oat milk cappuccinos all the way.
Lavender – Redland
Family run and authentic Italian platters, pastries and drinks. Small and cozy. So many unique drinks and coffee variations, Lavender is the perfect placs for a catch up or a solo coffee in the window.
I recommend : Almond milk cappuccino and small Italian pastries.
Spicer and Cole – Gloucester Road
Heaps of fresh cakes and salads.
I love: Oat milk americano and the Swedish Power Balls. Or the fresh granola with greek yogurt.